Experience Premium Savings with USA Senior Care Network
At South Dakota Farm Bureau Health Plans (SDFBHP), we are always looking for new ways to serve our members better and to reduce their out-of-pocket costs wherever possible.
South Dakota Farm Bureau Health Plans has partnered with The Accountable Alliance, Inc. (USA Senior Care Network) to provide Medicare Supplement members with access to a nationwide group of hospitals that have agreed to best pricing for Farm Bureau Health Plans. Effective July 1, 2021, if a Medicare Supplement member requires an inpatient hospital stay involving a Part A deductible and uses a facility that is contracted, as part of the Accountable Alliance program with SDFBHP, they will receive a $100 credit to be applied to future premium payments(s).
SDFBHP Medicare Supplement identification cards now include both SDFBHP and USA Senior Care Network information for member convenience. If admitted to the hospital, please present your identification card. It's that simple!
Please note that members can continue to see the providers of their choice; we will not require members to visit any designated facility for their hospital needs and will continue to pay all eligible expenses due under the plan's coverage policy. However, if a member chooses to utilize a hospital participating in The Accountable Alliance, they can benefit from the savings resulting from the hospitals' best pricing.
To identify participating hospitals in your area, please contact The Accountable Alliance at 800-872-3860 or click the link below.
Teladoc is simply a new way to access qualified doctors.
With Teladoc, South Dakota Farm Bureau Health Plans members can speak to a licensed doctor and receive treatment for common medical conditions, such as sinus problems, allergies, sore throat and more. Get the quality medical care you need at a time that's convenient for you.
Teladoc doctors are here to help.
Gain access to Teladoc's nationwide network of experienced health care professionals. Teladoc doctors are qualified physicians who are:
Are practicing PCPs, pediatricians, and family medicine physicians
Average 20 years experience
Are U.S. board-certified and licensed in your state
Are credentialed every three years, meeting NCQA standards
Teladoc doctors can prescribe medical treatment for a wide range of conditions, including:
Cold and flu symptoms
Allergies
Sinus problems
Sore throat
Respiratory infection
Skin problems
And more
It is a convenient and affordable option for quality care
When you need care now
If you're considering the ER or urgent care for a non-emergency issue
On vacation, on a business trip, or away from home
For short term prescription refills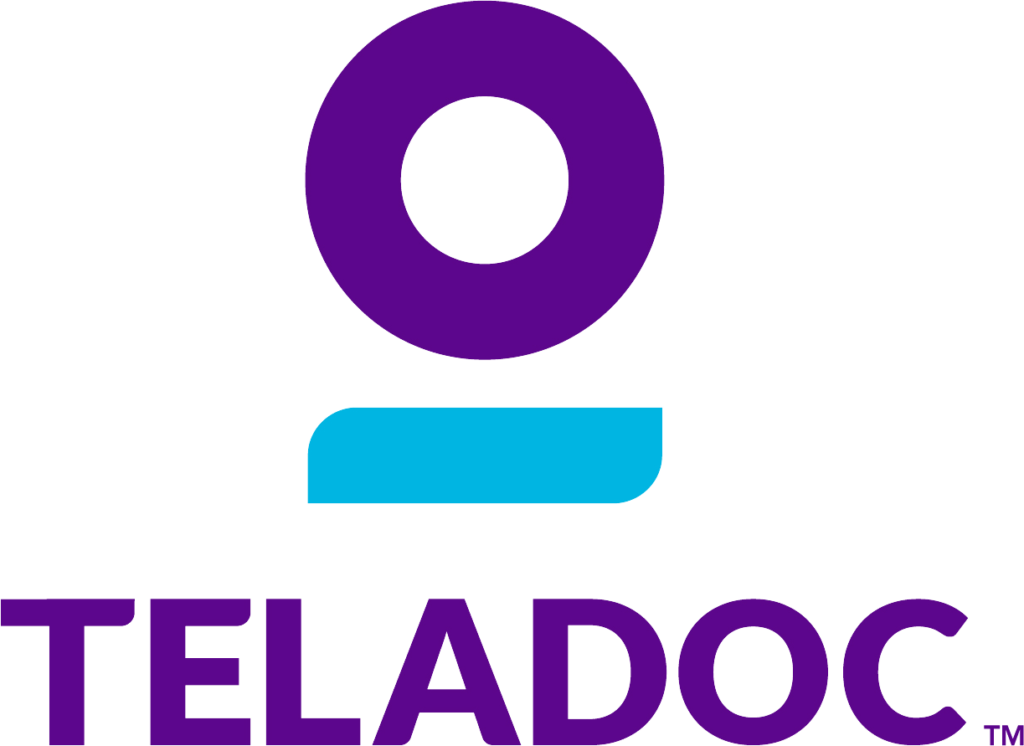 Register for TelaDoc and download the app in the Apple App Store or on Google Play.